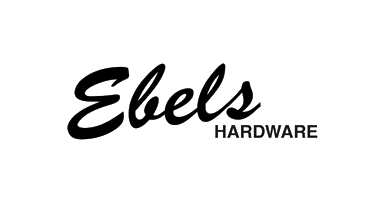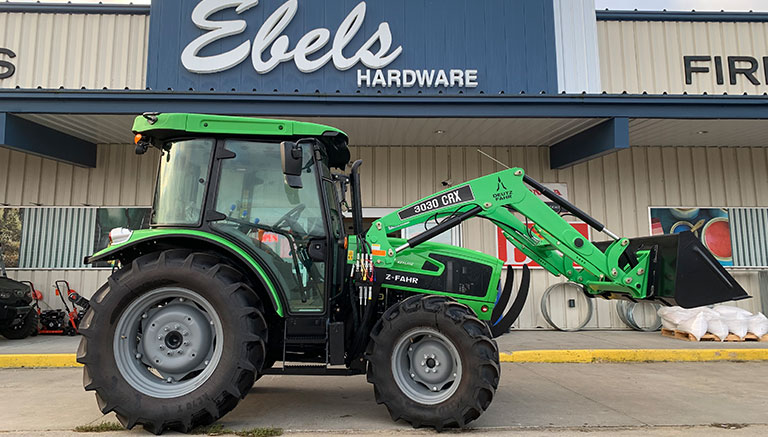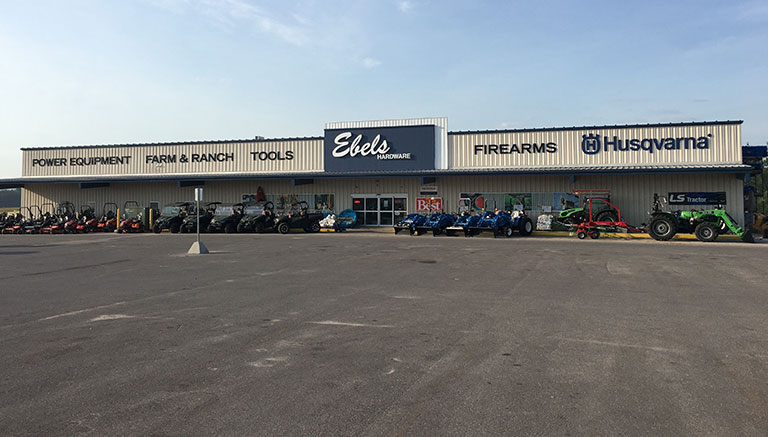 Ebels Hardware has been family owned and operated since 1920 with 5 subsequent generations.
The Ebels stores began in 1920 when Chris Ebels started delivering foods and other essentials in a horse-pulled wagon. He then built a store in 1927 that is the current location of Ebels General Store. After Chris passed away his son, John, took over the store. In 1960 John's son, Harold, bought a half interest in the store and then became full owner in 1965. When Harold passed away in 1984, his sons, Dave and Paul, became partners with their siblings in operating Ebels Family Center.
Ebels Family Center was split into different entities in the early 2000's and Dave and Paul, along with their wives, Vicki and Gayle, became co-owners of Ebels Hardware. In May of 2016 we completed our new building and moved from our original location in the basement of Ebels General Store to our current location right across the parking lot.
Dave and Paul worked tirelessly to serve their community and expand the Hardware into what it is today. They strove to always carry products and provide services that their community needed, and built upon the Ebels legacy of excellent customer service, support, and satisfaction.
Today Ebels Hardware is known for sales and service in Deutz-Fahr tractors, Bush Hog, MK Martin, and Allied / Farm King Implements, Husqvarna Outdoor Power Equipment, Spartan mowers, eNVy Neighborhood Vehicles, and Intimidator UTVs. We also have an ever-changing inventory of firearms and ammunition from many different manufacturers, as well as being a DoIt Best dealer for all of your hardware needs.
Since Dave and Paul passed away in the spring of 2021 their children have all been working at the store alongside our fantastic employees to ensure that their memories are honored and that God's name is glorified in every aspect of how the business is run. Vicki Ebels (Dave's wife) and Gayle Ebels (Paul's wife) continue to own and work in the store while Stephanie, Erik, and Desiree (Dave's family), and Abby, Lucas, and Samuel (Paul's family) also continue in the family business to ensure outstanding service for our customer base.